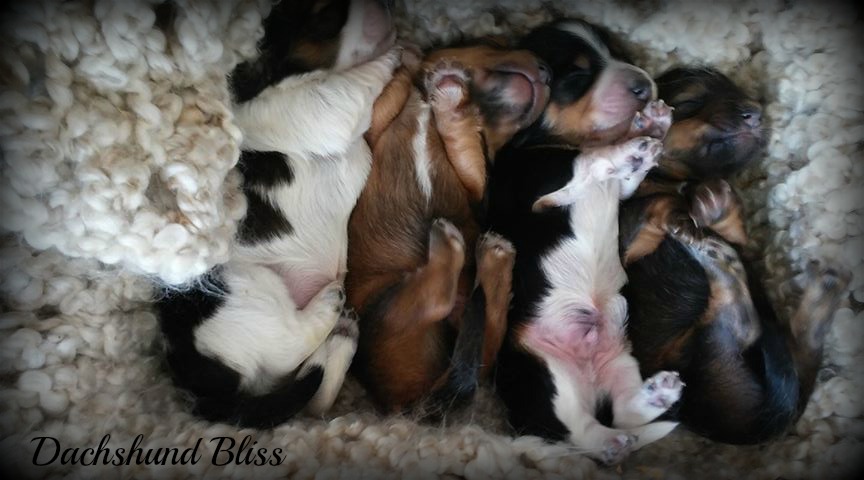 Puppies shown by same day appointment
Appointment hours:
11am-1:30 or after 3:30 M, T, Th, Fri, Sat
Wednesdays after 3pm
Closed Sundays
Puppies posted on this page are 8 weeks or older and are allowed visitors by same day appointment. If you would like to purchase a puppy listed on this page but you can not pick up today I will hold the puppy with a deposit. By placing a deposit you agree to purchase that specific puppy. Deposit on puppies 8 weeks or older is $300 and is non refundable if you do not purchase the puppy. Pick up must be within 48 hours.
$300 Non refundable deposits must be sent through Paypal via"Friends and Family" at angie.amatskennel@yahoo.com
Air shipping available
Delivery to your door available (within Ca only)
Note: We will only use our carefully selected nanny and ground transporter (No exceptions)
Pinky








Dob: July 2, 2018

Sex: Female

Coat type: Smooth

Size: Miniature

Ready: Now

Price: $1500